Hospital's labs can be a cost center. We created a scalable and sustainable process to turn them into a profit center.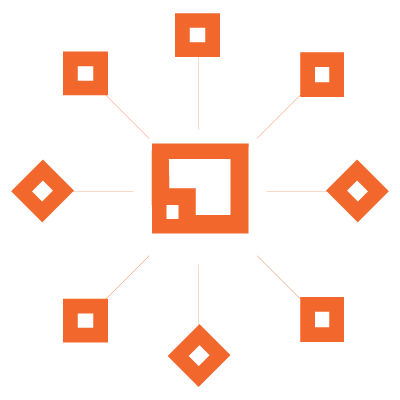 People
We are experienced lab leaders. We have led large-scale operations & we focus on execution, not management consulting.

Process
Our process is responsible & locally-focused. We assess your specific needs and co-develop a tailored program. Then we execute.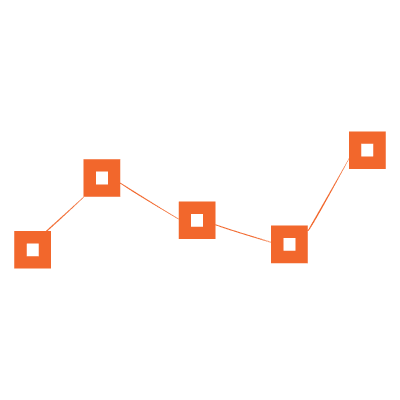 Technology
The InReach HUB provides the technology to support your growth without you having to invest in technology infrastructure.

"Our partnership with InReach Community Diagnostics has been a game changer for our little hospital.  The ability to turn a cost center (our laboratory) into a revenue center has had an immeasurable impact on our ability to raise additional revenue for our hospital and provide quality patient care in our region."
Brad Huerta, CEO
Lost Rivers Medical Center

"We are very excited to begin working with InReach Community Dx to bring our excellent Laboratory Services to new customers throughout the region. The InReach staff has impressed us with their responsiveness, initiative and focus on providing the highest quality services. We look forward to a long relationship."
Michael Sharp, MLS (ASCP)
Director of Lab Services
Island Hospital
33% of Hospitals/Systems are pursuing partnerships.